The Difference
 Using state of the art technology, we have the ability to freeze dry fruits and other food, making them shelf stable for at least 20 years. Freeze drying does not sacrifice  nutritional value as other methods like canning or dehydrating.  
All of our produce is organic and when possible sourced from local growers and some is grown here by us. No sulfates or chemicals will ever be used with our products.  Be wary of purchasing from companies that do not freeze dry "in house" as you have no idea where their food is coming from or what chemicals have been used.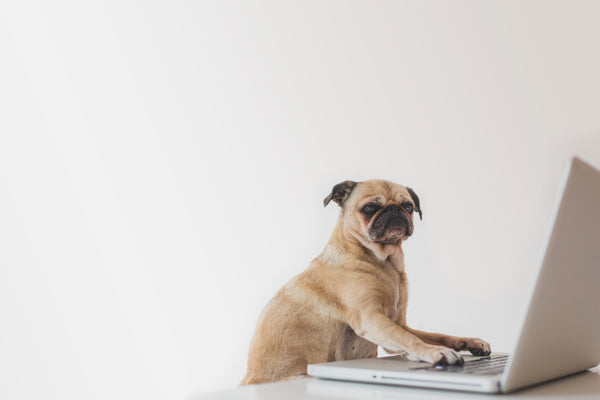 CONTACT US
If you can't find what you are looking for or have a question, please feel free to contact us.  You can email us or visit our Facebook page and send us a message.
EMAIL TexasNatural@aol.com
FB Messenger
Storing our Product
One of the advantages of freeze dried food is its remarkably long shelf life.  To ensure optimal shelf life longevity, it is important to store the product properly.  The quart size chop bags are made of mylar and left sealed, will last for 25 years.  Once opened, the shelf life will still be several months.  If you are not planning to use the food within several weeks, I would advise you transfer it into a Mason jar to extend the life of the product.  I store all of the fruits in Mason jars until ready to be packaged to fill orders.  All packages are heat sealed and will come with a moisture absorber packet in them.  Do not allow your bird to consume this packet.
SHIPPING
Due to Covid19, shipping will take longer than expected. We are trying to limit the number of times we visit the post office to reduce exposure risk. Please understand and be patient.
We do ship worldwide.  All import taxes and/or tariffs are the buyer's responsibility. We are not responsible for lost or confiscated items.
We offer shipping via USPS and UPS.  If your package is over one pound, it must ship Priority if using USPS.  We do not set the shipping prices, these are set by the shipping agency.  We work around the clock to get your order shipped out as quickly as possible.
Please understand, we are a two man mom and pop crew. Our products are ALL handmade in house .  We will not trade quality for speed.  Sometimes orders will take longer than anticipated  due to demand and availability.  Orders are processed in the order they are received.    Once your order is ready to ship and a shipping label has been created, you will receive an email letting you know your order has shipped.  This email will include your tracking number.  Please note::  priority shipping does not mean you will receive your order in 2-3 days. It simply means that once packaged and shipped, you should receive it in 2-3 business days. If you have an emergency and need your order faster, please message me to discuss the situation.  Check your spam folder in your email.
Happy Customers
I just received and opened the freeze dried products that I ordered and my Yellow Sided Green Cheek, Sammie, is going nuts for everything!!  The mango, kiwi, pineapple, cinnamon apples and the chop!  He is eating it dry and LOVING  it!! I am  happy I found your site!

Pam Fry
Helpful and persona;  I had to rush out of town last minute and was unable to provide my boarder with fresh food.  After reaching out about shipping times, they offered to send an expedited shipment to the boarding facility for my girl.  That kind of personal care and customer service is unmatched.  When I returned, I found my greenie munching away happily at her daily mix.  Thank you Texas Natural Freeze Dried for caring about my bird as much as I do!

Bethany Seiley
My extremely picky birds refused to touch y vegetables until  introduced the freeze dried chop.  Now they jump right in the container to help themselves to the veggies!!  Amazing products, amazing prices, and amazing customer serve!

Miyanna Rowny